Since 2000
We're Internet Strategies, a full service digital agency in Aberdeen with over 20 years commercial expertise.
For over 20 years we have been helping our clients maximise their potential in the digital world.
We have worked across almost every industry sector with a diverse range of clients, not only in terms of size but also their requirements.
It's fair to say that the digital world has evolved over the years, but fundamentally our core values have stayed the same.
We understand that every business is unique, so we will always design a bespoke solution tailored to your requirements.
Bespoke design means that your website is designed uniquely, and not simply created using a standard template.
Since your website will be designed and built from the ground up, you are in a position to implement your ideas from the get-go, and work with our team in creating your dream website.
We want to make your life as simple and easy as possible. That's why we offer a full range of complementary marketing services including brand and print design, website design and development, enterprise email, and digital marketing.
We can take care of all of your requirements in-house. This not only ensures seamless continuity and integrity across all your marketing channels, it also delivers cost savings by using a single source.
We like to build long-term business relationships with our clients by delivering creative design solutions with ongoing support.
We are fully committed to supporting you.
Our relationship doesn't end once your website is built.
We'll be your ongoing web team, providing you with our expertise and support for as long as you need.
Our team are your team.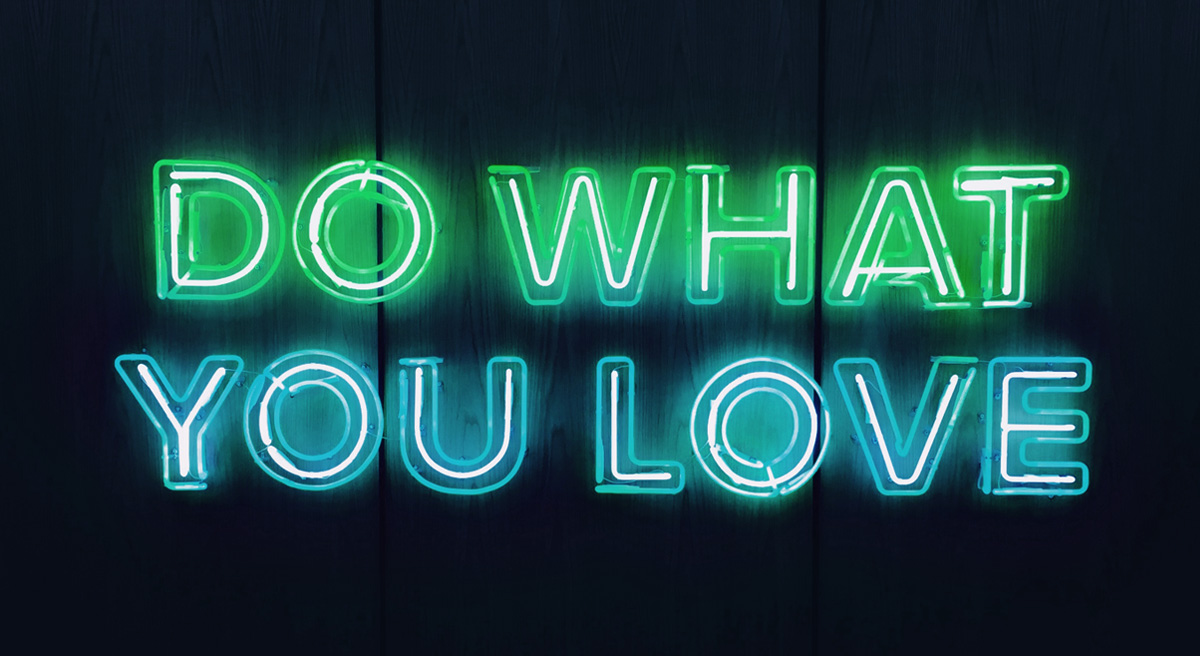 Our Team
We're more than just pretty interfaces.

Passionate about the work we create, we always aim to exceed expectations.
Gary Pacitti

< Director / Tech Geek >

Founder, with 20 years experience and an eclectic mix of skills, Gary guides our customers to maximise their potential, in an ever changing digital world.

Chloe Green

< Designer / Perfectionist >

With over 16 years experience in her role, Chloe is responsible for the creative output at Internet Strategies, working directly with clients on branding and web design projects.