Digital Marketing
We collaborate with brands to
accelerate their growth

using a full spectrum of marketing services from AdWords to social media campaigns.
Digital Marketing
So, you've built your website and now you want to spread the word.
There are many tools available to promote your web site, AdWords, email marketing, social media campaigns to name but a few, and we agree it can be bewildering and sometimes difficult to make the right choice.
There is no such thing as one size fits all, therefore we will work with you to establish the best routes.
Finally, we will advise you on how to track your goals and objectives using the appropriate analytic tools such as Google Analytics and Facebook Insights using Facebook Pixel.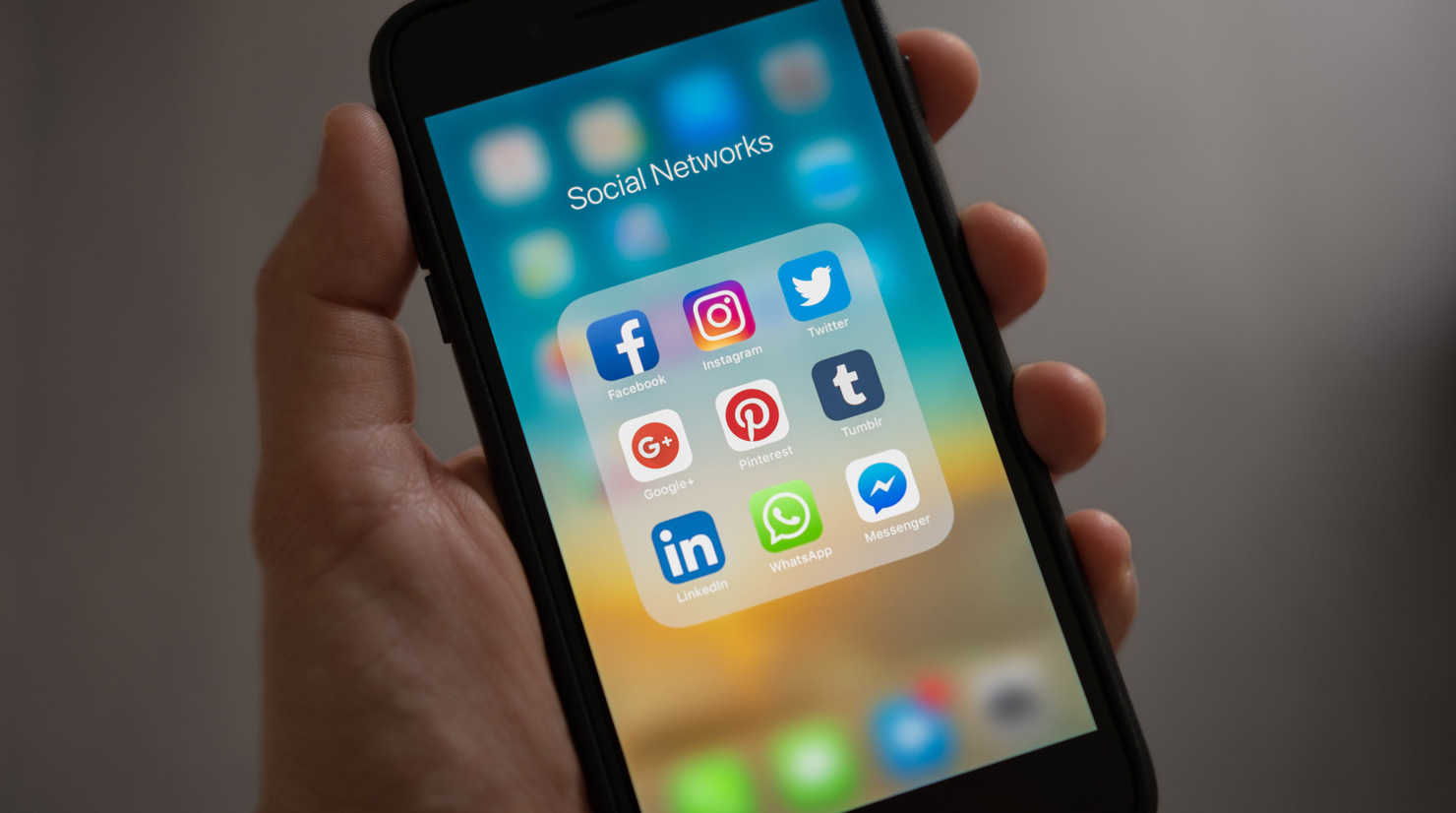 There is no such thing as one size fits all, therefore we will
work with you

to establish the best routes.
Social Media
Social media has quickly become an omnipresent part of everyday life for millions of us. As such, they provide a powerful way to interact and engage users. Using these tools to promote your company service can be extremely powerful.
We provide honest, clear advice and will ensure that you don't fall fowl of network rules terms and conditions, which can sometimes result in your page being removed.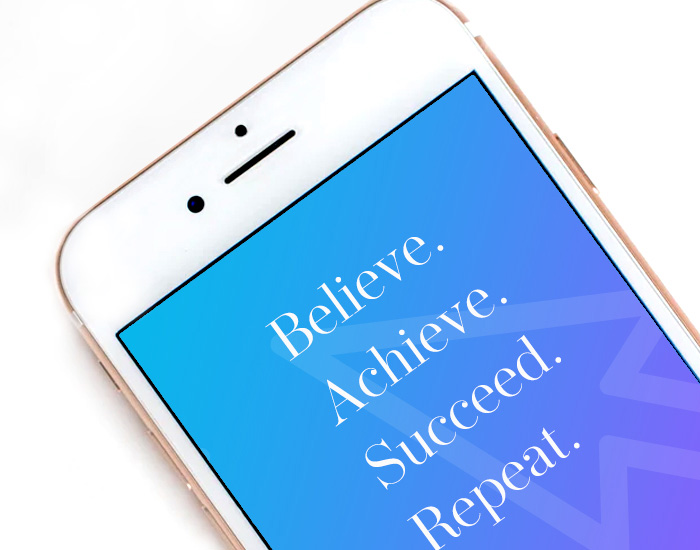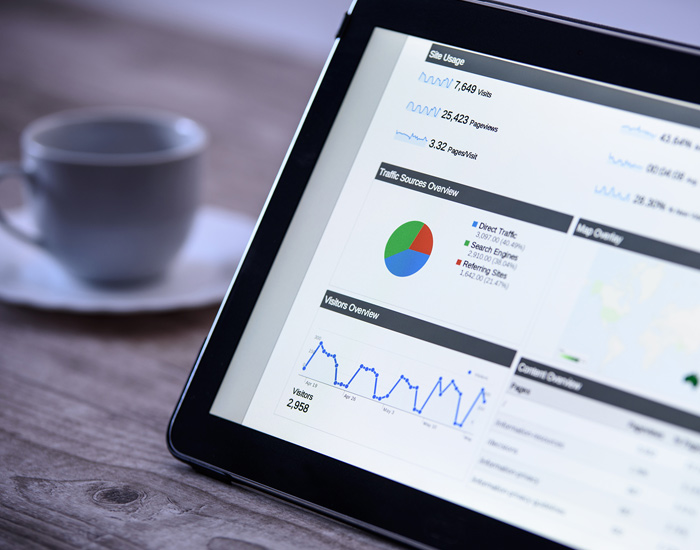 Adwords
All the search engines and social media platforms offer ways to target specific audiences with paid advertising. Probably the most visible and familiar of these are Google AdWords and Facebook Adverts, although other platforms are available.
These tools are extremely powerful and have the advantage of targeting very precise and specific audiences, however it's important that you understand how these work to ensure your marketing spend is targeted correctly and not wasted.
Building audiences and targeting campaigns can very quickly become complex and requires continual review, especially when using tools such as remarketing, which allows you to target those who have specifically visited or interacted with your website.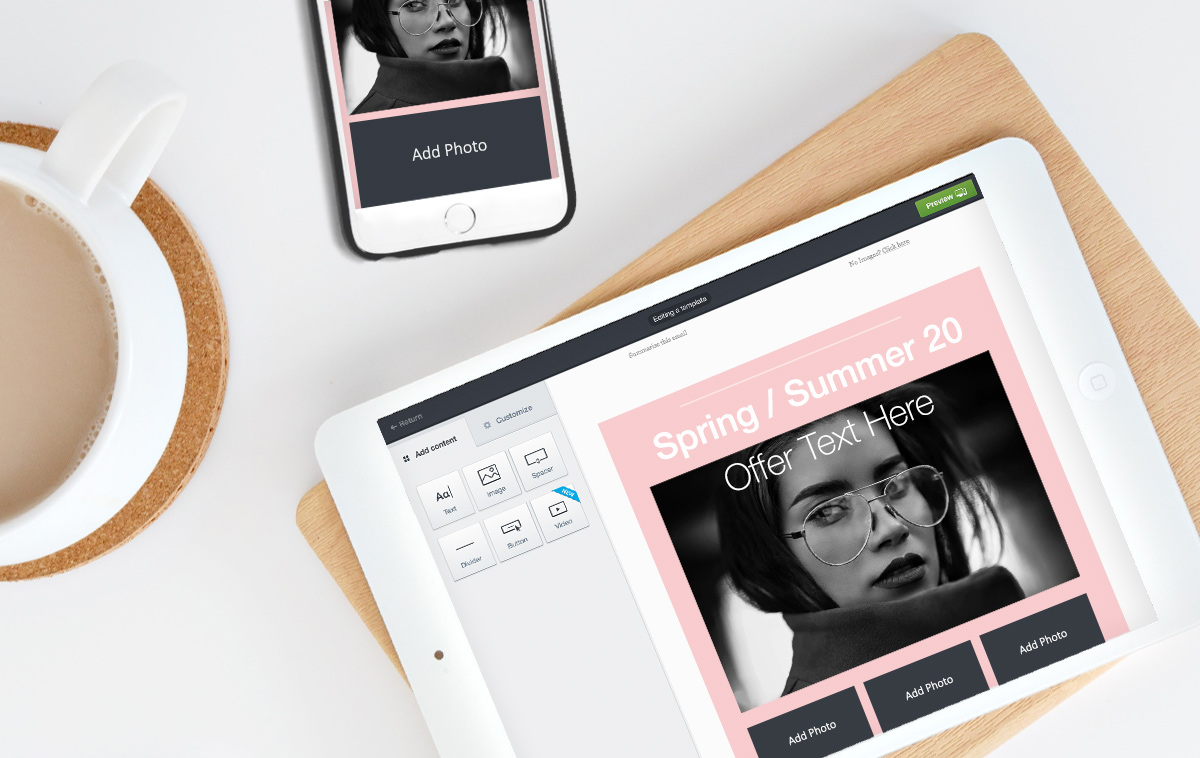 Email Marketing
Email marketing still provides a fantastic way to directly engage with clients, customers and prospects. Our email marketing tool is extremely powerful and offers the ability to simply build and target audiences.
We can create bespoke templates to fit in with your brand, to ensure you can swiftly build and send beautiful personalised engaging emails that will display correctly across multiple devices.
Finally, we have all the stats you can ever want with the ability to tell who has read the email, when they read it, what the clicked on etc. Using this with automation can provide very engaging successful campaigns for your business.