Web Design
We specialise in creating industry
leading websites

for businesses of all sizes and sectors.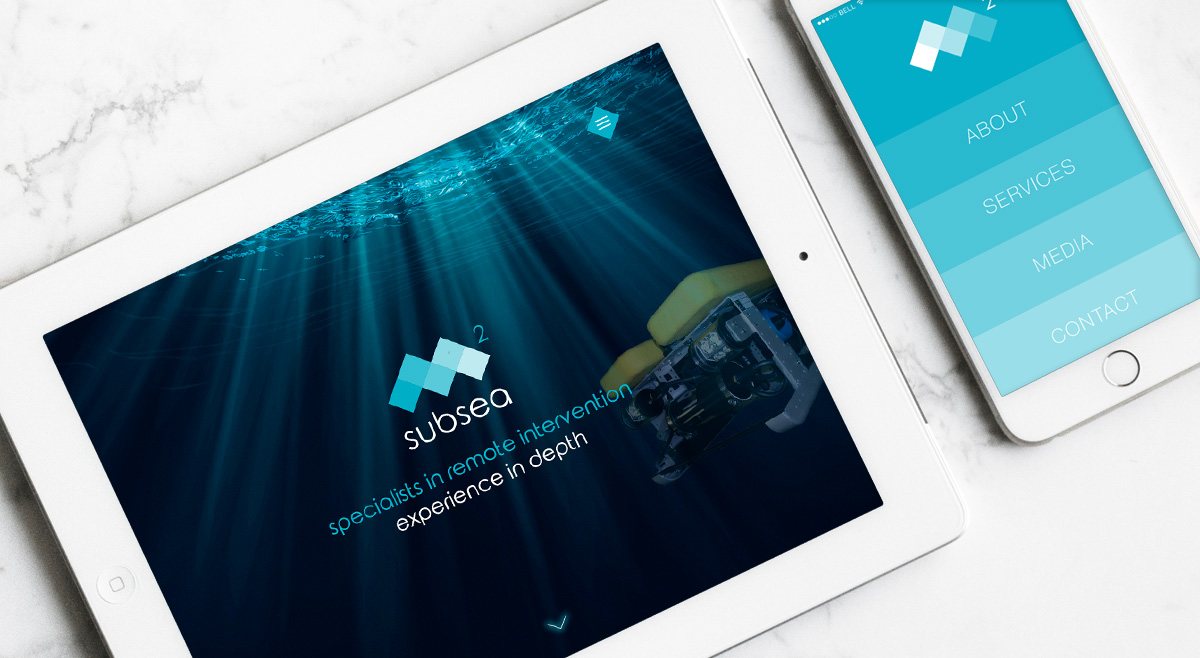 Responsive Design
All our websites are custom designed to match your specific requirements.
We won't try to make a template fit your business as we understand that as a business you are unique and we want to promote you in the best way possible.
With websites being accessed across a multitude of devices such as desktops, laptops, tablets and phones, we will ensure that your site delivers your content in the best way, suited to the device each individual visitor is using.
Fully Optimised
You've spent a lot of time and effort to get your content online, so you'll want to ensure that you maximise your presence in the leading search engines. We will advise you on how best to maximise your footprint, but at the same time be realistic on what you are likely to achieve.
Search engines such as Google use a vast multitude of factors and a very complex and ever-changing algorithm to determine where a site should appear in its natural listings. Ultimately 'great content is king' but it is still important that your site is designed and built the correct way to acheive this.
We're
your web team

, working with you to deliver the best results to maximise your online presence.
Content Management
As a full service digital agency, we offer our clients a website maintenance and update service which we believe provides excellent value, however we understand that you may wish the ability to update content yourself.
Our Content Management System (CMS) has a proven track record and is both simple and intuitive to use and we provide full training and backup support to get you on your way.
Security
Our secure hosting includes a SSL (Secure Socket Layering) certificate as standard, so you don't have to worry whether your site is secure or not! We do this as standard at no extra cost.
SSL is a way to secure your website and its content. This is very important for many reasons and here are just some of them:
It gives visitors confidence that any information they are sending is secure
Google will discriminate against sites that do not have a secure certificate in place
Social Media sites such as Facebook require that communication between them and your website is over SSL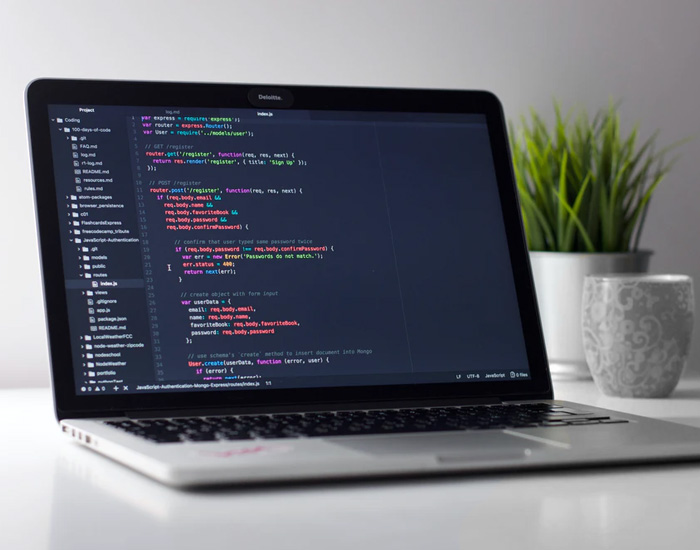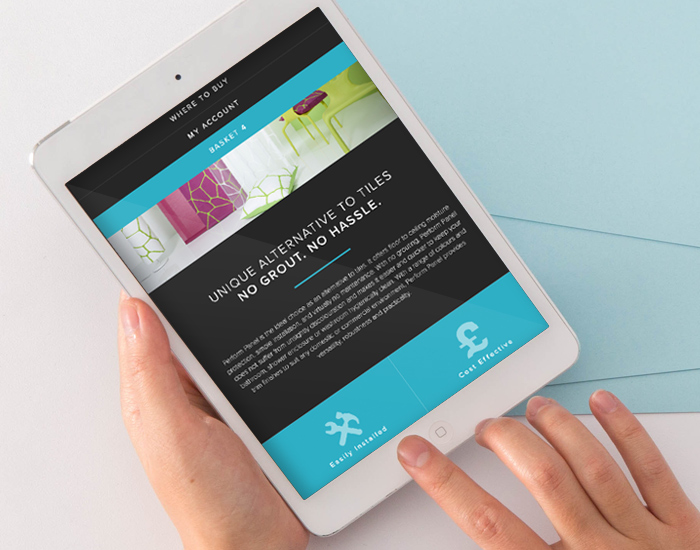 E-Commerce
It's the new normal.
Provide your customers the convenience and safety of paying for goods and services online. We are experienced in the creation and integration of online shopping and payment systems including Paypal, WorldPay, Apple Pay and G pay.