Our Work
Deeside Golf Club
Nestling on the banks of the River Dee this traditional Scottish parkland golf course was created in 1903. Deeside Golf Club is considered one of the best inland courses in Scotland and hosts a number of prestigious events throughout the year.
As one of Scotland's leading golf clubs, they wanted a website that would not only attract visitors, but also act as a central information point for club members.
Services
Web Design & Development
Content Management
Maintenance & Support
Visit
deesidegolfclub.com
Results
The site uses a combination of technologies to deliver an extensive list of features.
News and course status information are maintained and updated via the integrated CMS (Content Management System) by staff, with the ability to feature key stories on the home page.
The site also uses video, drone footage of each hole on the Haughton course and even features a webcam providing live images of the course to the website.
Club members can login to the secure 'Members Only' area of the site to access various resources and can even access information about their handicap, stats and results with just a couple of clicks.
Online payments have also been integrated, to allow bookings and payments to made online.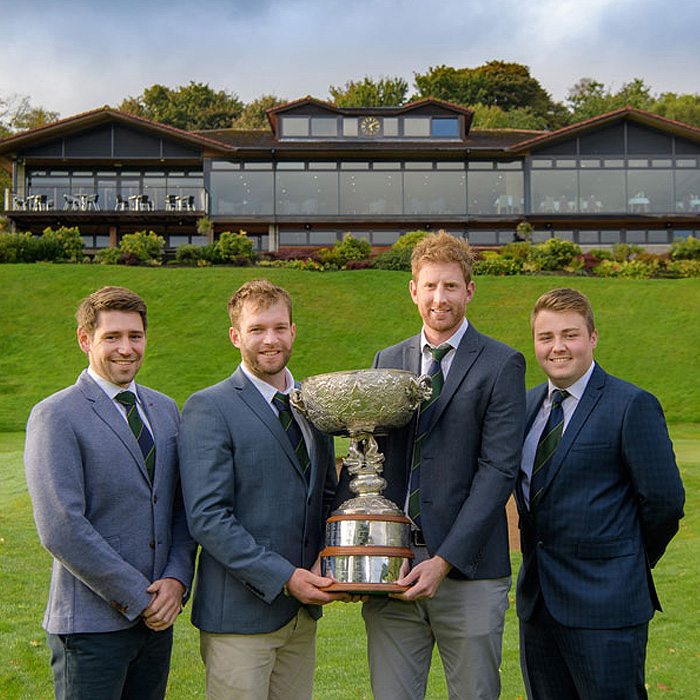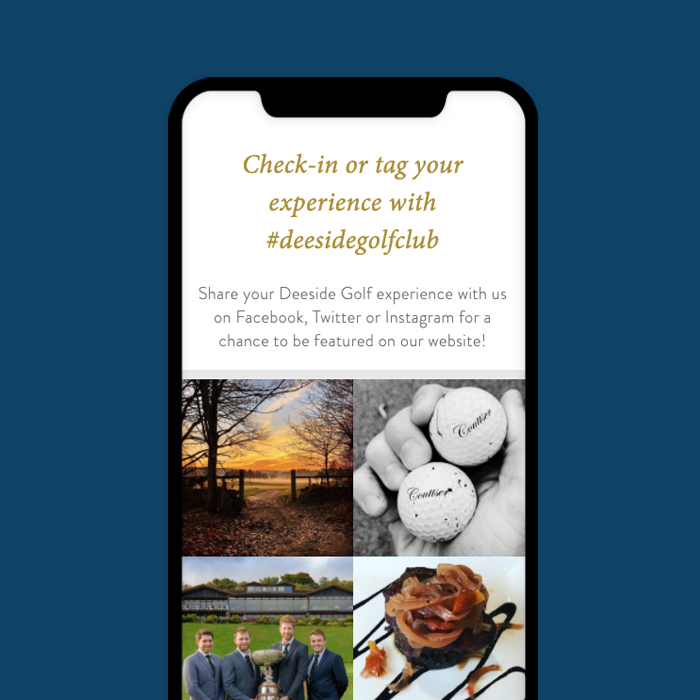 Our website has evolved over the last 16 years with total commitment from Internet Strategies. As a Private Members Golf Club we rely on their understanding of our industry to ensure our website is the envy of many clubs. From design through to going live, the team were in constant communication – great job guys!
Debbie Pern, Club Manager