Using only the best, locally sourced produce, Boozy Cow offers a range of mouth watering burgers accompanied by their famous milkshakes, cocktails and ice cold beers.
Services
Web Design & Development
Content Management
Digital Marketing
Maintenance & Support
Print Design
Visit
boozycow.com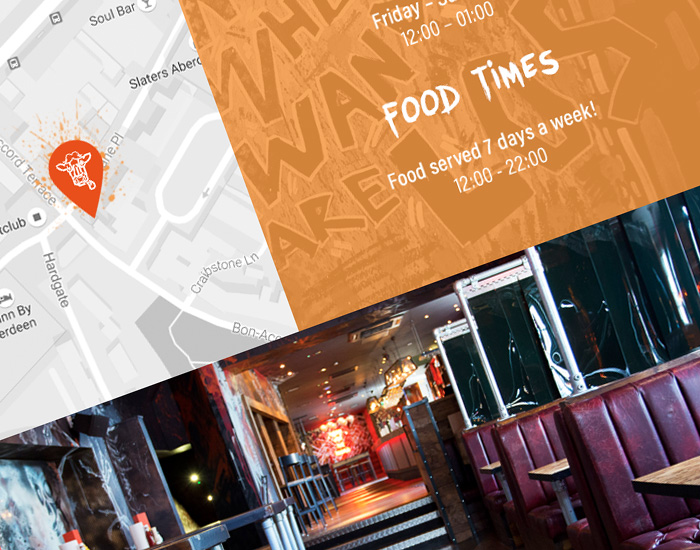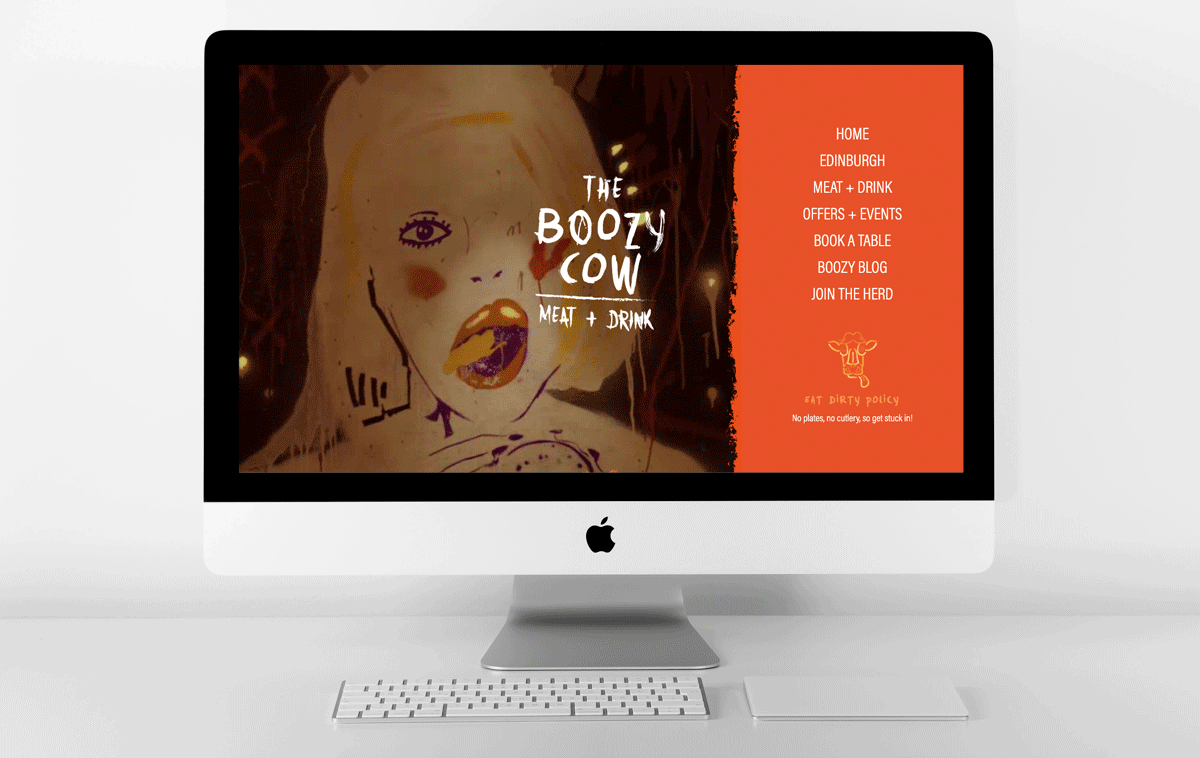 Results
"Young and vibrant with an edge" was the design brief for this new website, so we decided to incorporate animation and some cool video, bringing the brand to life.
The Boozy Cow also required the ability to update content on their site, so we integrated our simple CMS (Content Management System), which allows the 'Boozy Crew' the ability to update news and offers instantly and with ease.
We also integrated a 3rd party online booking system, therefore providing a complete solution.